Reminder app for ArtCenter students.
Research – Concept – Prototype
timelapse
As designers, we are devoted to our craft, always striving to create something of perfection, impeccable, flawless. That being said, everything ever designed have traces of humanity within it, and we ourselves are not without flaws, and are far from perfect. This thinking led me to question:
What if we design an AI that is characteristically flawed?
What if that very flaw can be used for good?
How will it change our expectations of current and future AI?
brightness_3
timer
brightness_5
Participatory Research
Public Survey
Starting with the broadest of strokes, I initiated my research by posting surveys around campus asking students what kinds of reminder they want to have on the app.
I quickly learned that beside getting reminders for their class time, students also want to be notified of other social and professional activities on campus.
I developed a subscription model for signing up to receive reminders and alerts for classes and events happening around campus.
arrow_downward
One of the most dreadful moment of my time at ArtCenter happened on week 15 when classes had ended but my morning alarms still went off.
— Jose Z., Student
Students are more likely to arrive late to class after a 'white night' during midterms and finals.
— Shri J., Professor
Why would you need anything more than the default alarm clock app on your phone? *stares skeptically*
— Jae L., Student
Early Prototypes
Participatory Design
I asked several other students to jump in on impromptu co-design sessions where we made quick prototypes using pen & paper.
After several iterations, patterns started to emerge from the chaos.
arrow_downward
#1
Login to auto-add alarms
#2
Form inspired by function
access_time
Mobile app that wakes you up on time
event_available
and notify you of events you care about.
ArtCenter Awake
Your ultimate personal confidant.
An AI that lives atop your smart home devices and on your phone, Dory springs into action when you say the keywords 'Hey Dory' or use a custom gesture on your phone.
Sign in with your ArtCenter student account to sync class schedules.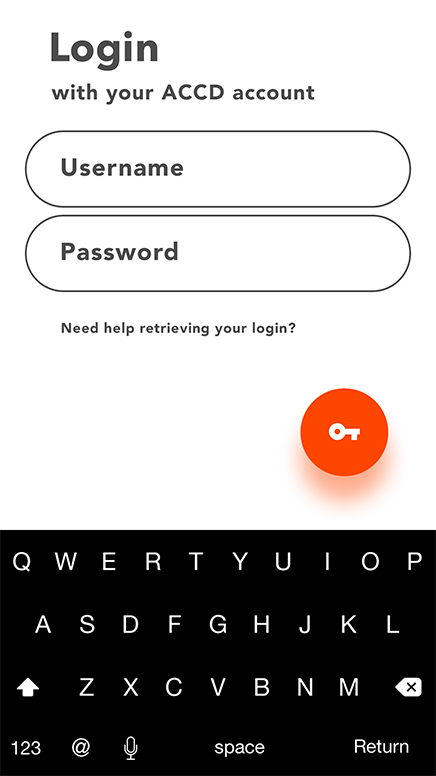 Review and adjust alarms to fit your personal needs.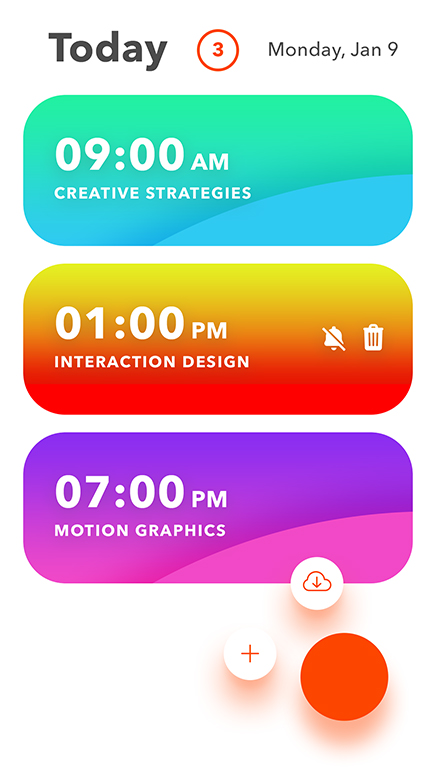 The app learns your waking up pattern and helps you make proper improvements.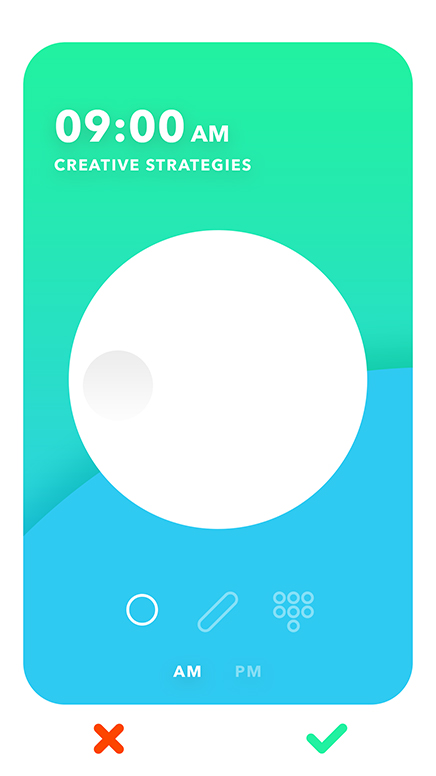 How it works
An alarm clock with memory.
Adaptive Intensity

learns your waking up pattern and helps make adjustments to improve it.
arrow_downward
Heavy Snoozer
Rapid Riser
Laggard
7:00 am
keyboard_arrow_up
Wake up time
No more rogue alarm!

Alarm Sync

keeps your alarms synchronized with every new term to come.
arrow_downward